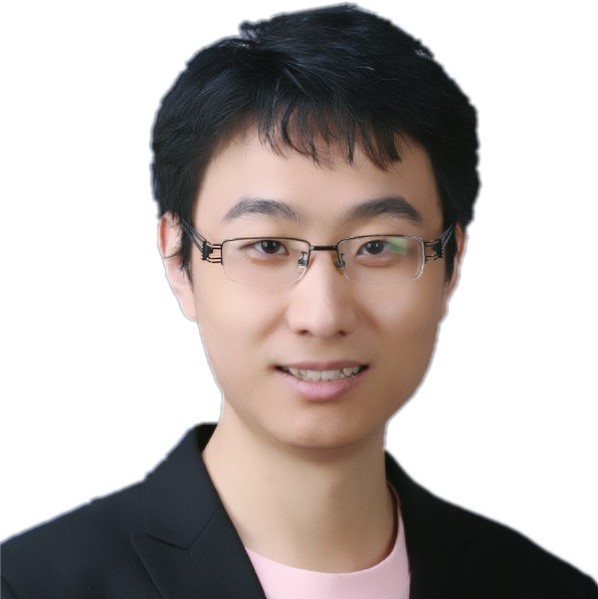 Ning Zhang
PROFESSOR
Ning Zhang
Ning Zhang is a Professor of Frontier Interdisciplinary Research Institute of Shandong University, and awarded with National Excellent Youth Fund (2018).
The main research directions are resource environment economy and sustainable development assessment. He has published more than 80 papers in International and Chinese journals, including Science, Nature, Cell, Economic Research (in Chinese). He was a Global Highliy Cited Researcherin 2020, and ranked among the top 10% economists in 2021 in ideasgrepec database. According to socpus database, he ranked second among the world's top scholars in the field of undesired outputs, environmental efficiency (t.3864).
At present, he is deputy editor of Social Science Journal, editorial board member of Technical Forecasting and Social Change, and editorial board member of China Population, Resources and Environment.