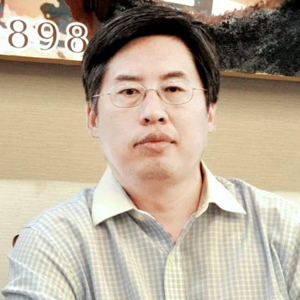 Zhifeng Yang
PROFESSOR
Zhifeng Yang
Zhifeng Yang is an Academician in the Chinese Academy of Engineering, Professor of Environmental Ecological Engineering Research Institute of Guangdong University of technology, and winner of the National Science Fund of China for Distinguished Young Scholars.
Yang is an expert of environmental and sustainability research.Research focuses on water resources and water environment,ecological planning and management. He has authored or co-authored more than five hundred peer-reviewed papers. His H-Index is 69 based on his Chinese publications, and 47 based on his SCI-indexed publications. He has won four national awards, including three second prizes of the National Science and Technology Advancement Award and one second prize of the National Natural Science Award.
Yang is also leading a National Innovative Group supported by the National Natural Science Foundation of China which, due to the group's excellent performances, secured nine years of rolling support in 2017.Yang has also played important roles in many international academic organizations, serving, for example, as chairman of International Society of Environment and Ecology, branch chairman of International Society for Environmental Information Sciences, branch chairman of the International Society for the Advancement of Energy Research, president of the Professional Association for China's Environment, Asian convenor of the International Society for River Science and so on.