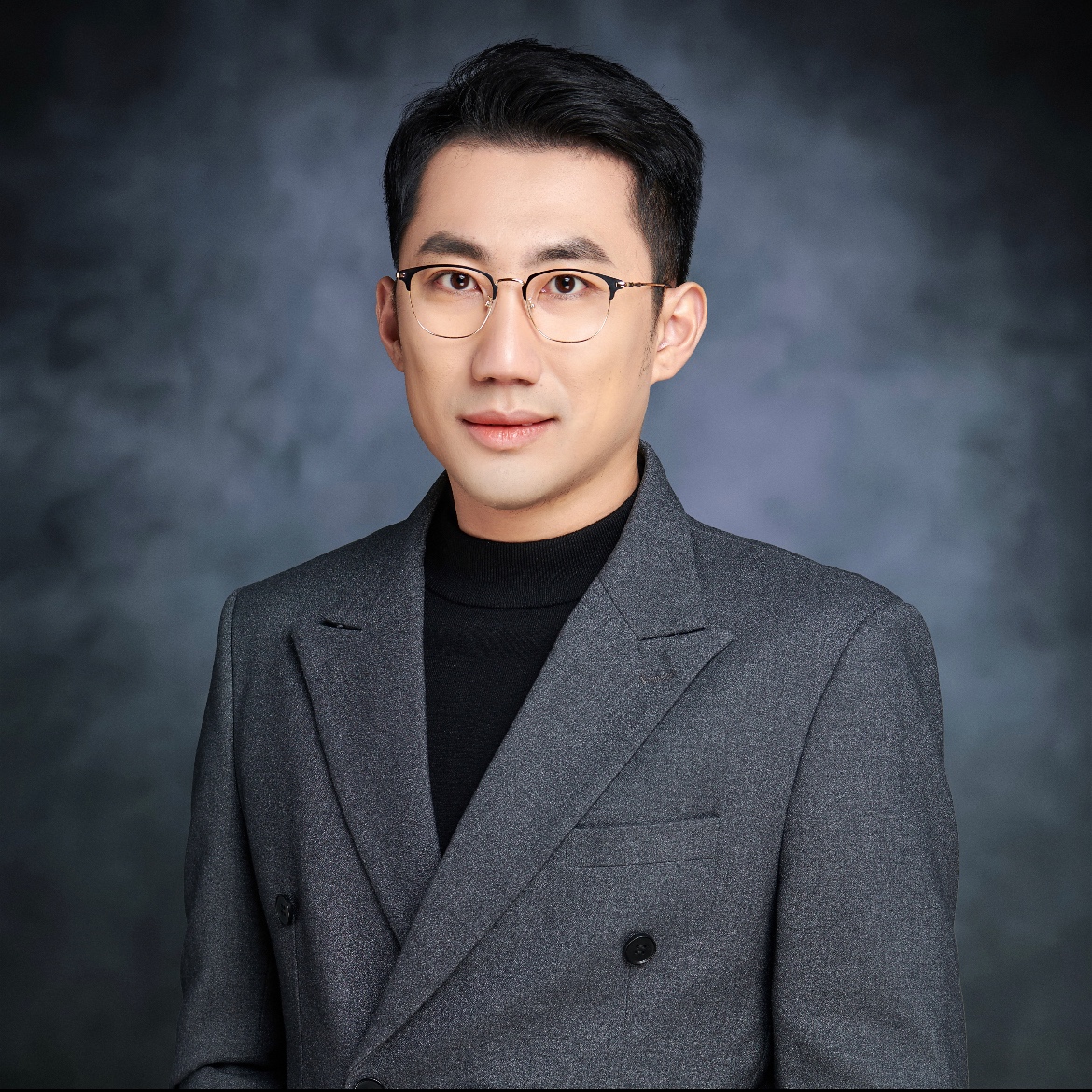 Yuli Shan
SUBJECT LEADER, ASSOCIATE PROFESSOR
Yuli Shan
Dr Yuli Shan is an Associate Professor in Sustainable Transitions, University of Birmingham.
He is a global highly cited researcher since 2020. He is a contributing author of the IPCC 6th Assessment Report; an overseas standing director of National Association of Input-Output and Big Data of China; an editorial board member of several journals such as Journal of Cleaner Production, Advances in Climate Change Research and Frontiers in Sustainable Cities.
Yuli's research focuses on greenhouse gas emission accounts, climate change economics, and sustainable development , with a special focus on cities from developing countries. He has published over 130 papers in high-impact journals, such as Nature Climate Change , Nature Sustainability, Nature Food, and Science Advances. His paper has been cited over 11,000 times (h-index 49). 25 of his papers are ESI hot papers, and 18 are ESI highly-cited papers. He has co-built an open emission dataset (CEADs ) to provide the most up-to-date regional emission and energy data for China and other developing countries. Yuli has won a dozen academic prizes including the Green Talents. The jury especially valued the scientific expertise regarding his research on adaption and investigation of sustainable policies in cities. Yuli has been interviewed by internationally renowned media such as Reuters, Financial Times, and Xinhua net to discuss city-level sustainable development.
See Yuli's profile for more information, as well as the Google Scholar.